What are the Benefits of Facials For Skin?
Who doesn't want to have radiant, younger-looking skin? No doubt, you can considerably slow down the aging process and prevent it from being visible. How? Skincare is the foundation for beautiful, healthy skin, and facials are a great way to step up your skincare routine. Truth be told, the benefits of facials for skin are awesome.

A facial is a series of skin-care treatments for your face that exfoliate your skin while eliminating pollutants and dead skin. Regular facials leave your skin feeling cleaner, softer, younger, and wholly transformed– especially when performed by an expert esthetician.
Let's spotlight some of the outstanding benefits of facials for your skin.
Skin rejuvenation and anti-aging
Our skin loses its sheen as we get older. That's very understandable. After all, the natural radiance of skin can be dulled by daily life. One approach to fight this is with facials. You can brighten, lighten, and revitalize your skin by incorporating facial treatments into your skincare routine.

Regular Facials and face massages increase cell regeneration and collagen growth. This reduces wrinkles giving you the younger-looking skin you've always desired.
Stress Reduction
For the most part, stress makes us more vulnerable to aging. On the other hand, facials can help you relax. Similarly, the natural scents of cleansers, masks, exfoliants, and towels can help you unwind, easing tension in your face and upper body. Obviously, the benefits of facials go beyond physical appearance.

Regular facials and massages might activate the nerves by pressing certain pressure spots, which you can't do at home. This helps lower anxiety, improve mood, and bring out your inner beauty.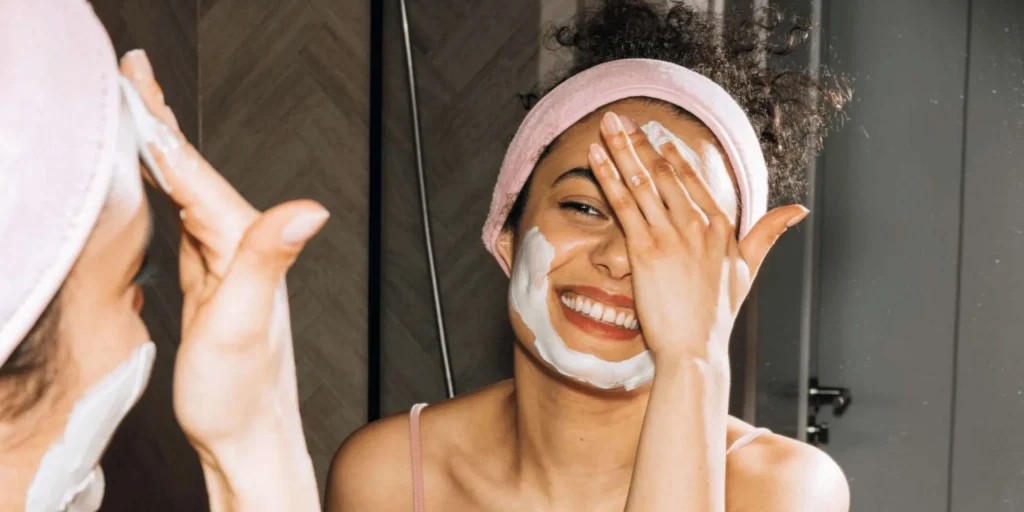 Skin Exfoliation
Exfoliation is the gentle sloughing away of dead skin cells from the surface of your skin. If the cells do not die, they tend to accumulate on the surface, making your skin rough and dry. Even though you can exfoliate your skin at home, a spa facial is the best way to eliminate dead skin cells completely.
Improved Blood Flow
Facials aid in improving blood circulation and delivering more nutrients and oxygen to the skin. Blood flow can increase by stimulating face muscles. This increased blood flow and circulation improves the color and brightness of the skin, reducing signs of aging.
Skin Detoxification
Your skin needs to regularly eliminate the buildup of oils, pollutants, and grime. And if this isn't done right, breakouts will occur. This is why a skin detox is necessary. You need facials to cleanse your face in addition to scrubbing and washing it daily. Skincare professionals use antioxidant-rich lotions and serums to make your skin fresh and luminous.
Boost Your Skin's Absorption Capabilities
Another perk of getting regular spa facials is the improvement in the ability of your skin to absorb skincare products. It can be wearisome to spend so much on cosmetics without any remarkable results to show for it. It could be that they aren't being absorbed by your skin. With regular facials, your skin pores will more readily soak up products, and you will get more value for your money.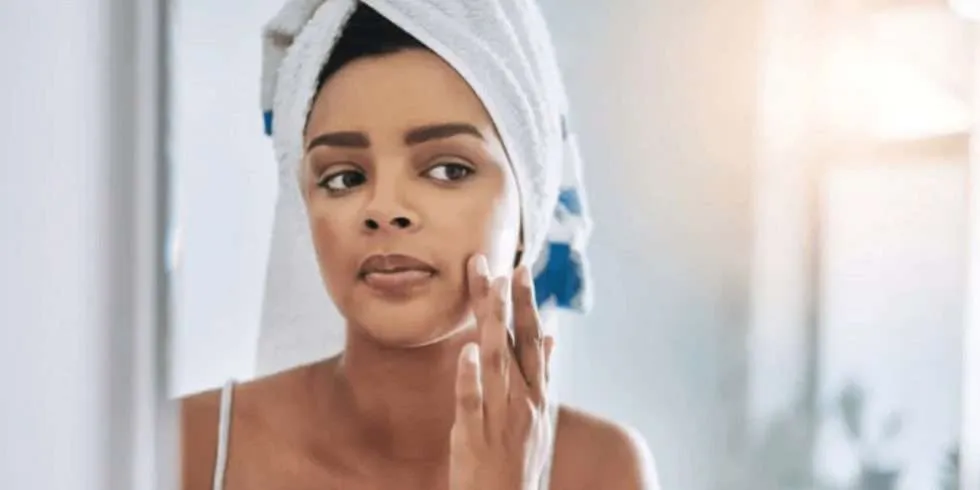 Expert Care
Your trained esthetician will offer appropriate skin care for home usage during your facial. They help you maintain the rewards of your facial and correct any persistent skin issues. This alone makes the investment worthwhile, as the skincare sector can be a tough and expensive one to navigate.

Some people consider facials a luxurious indulgence, but that's not true. The truth is that skincare is just as vital as eating a well-balanced diet and sleeping sufficiently. Facials are an investment in your skin's well-being. Like any other aspect of your skincare routine, you will enjoy the benefits of facials more when you are regular and consistent with them.

After your facial, you will feel calm and rejuvenated, and your skin will look and feel fantastic. So, why not seek professional help to achieve the healthy, radiant skin you've always desired. We provide a wide range of facials and spa treatment options that leave you looking and feeling great.

At Rejuvenate, our highly qualified estheticians and registered nurses that will work with you to achieve healthier, more youthful-looking skin. Rejuvenate Skincare and Laser provides a full range of non-medical and medical procedures in a pleasant and welcoming medical spa. Schedule an appointment with us for the best experience.