Have you heard of the phrase "ageing backward"? How about "ageing beautifully"? These phrases are music to the ears of most women as they grow older. Have you noticed early signs of ageing and want to address them without going under the knife? IPL may be a great solution for you. IPL photofractional treatment is a complete skin rejuvenation solution, designed to treat a range of ageing signs in one visit. These include hyperpigmentation, fine lines and wrinkles, sunspots, and uneven pigmentation. It may also address skin problems like acne, scars, and improve the overall appearance of your skin.An IPL photofractional treatment requires minimal downtime, so you can get to your normal daily schedule immediately after treatment.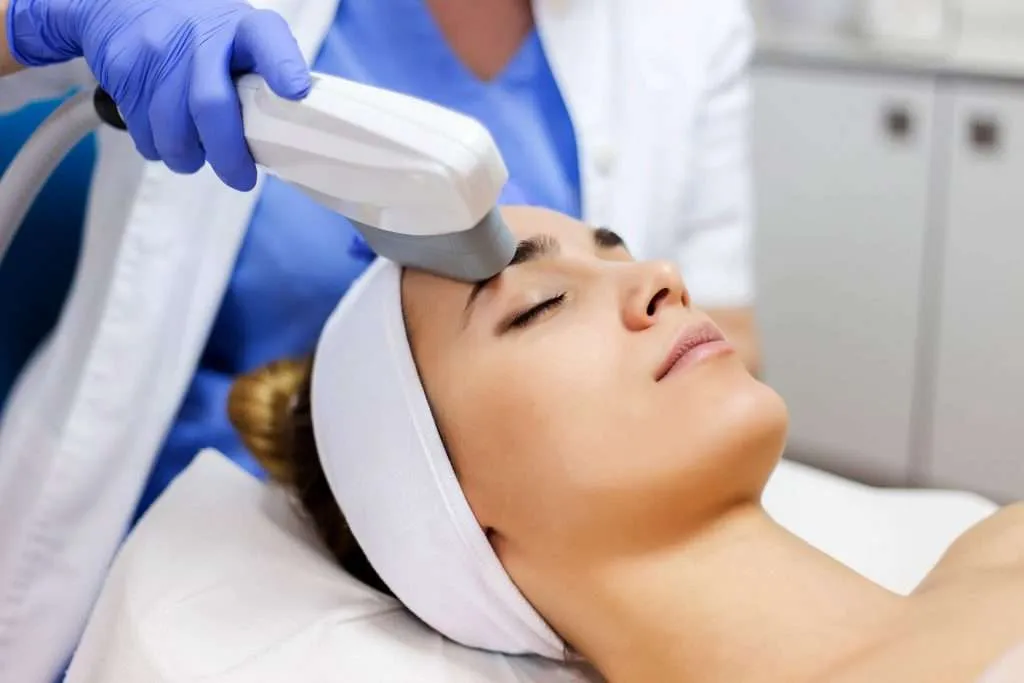 How does it work?
IPL technology works with ResurfX to make a complete skin rejuvenation solution, so both skin tone and texture can be treated simultaneously. IPL technology uses intense pulsed light to treat skin pigmentation and blood vessels, improving skin tone. In addition, ResurFX uses a fractional laser to stimulate collagen production for firm, youthful-looking skin. It also reduces fine lines and pores and improves skin texture.
Does it hurt?
Our team of estheticians and certified nurses are committed to ensuring you get the best experience at our medical spa. The professional attending you will apply a topical numbing cream to your face before treatment. They may also use air cooling during treatment to ensure your comfort. Treatment sessions typically last between 15-30 minutes, depending on what skin concerns you want to be treated for. As the laser is applied to your skin, you may feel a warm or prickling sensation. However, the overall experience is not uncomfortable.
What should I expect after my treatment?
Following treatment, you may experience some swelling or redness. The swelling typically diminishes after a few hours. Redness will fade after a few days. You can resume your daily activities immediately after treatment. However, it is best to stay out of the sun and consistently apply sunscreen.
How long does it take to see results?
You may notice visible improvements in your skin tone and pigmentation after one treatment. However, the best results require about 3-5 IPL photofractional treatments separated by 2-6 week intervals. You'll likely notice an improvement in your overall skin appearance (freshness, radiance, and glow) within a few days after the first session. Improvement in skin texture and fine lines can be seen after 3 treatment sessions.
How long do the results last?
You can continue to see improvements for up to six months following your IPL photofractional treatment.
Contact us
At Rejuvenate Skincare, we have a team of certified estheticians and nurses committed to meeting all of your skincare needs. Contact our medical spa and book an IPL photofractional treatment session with us today.